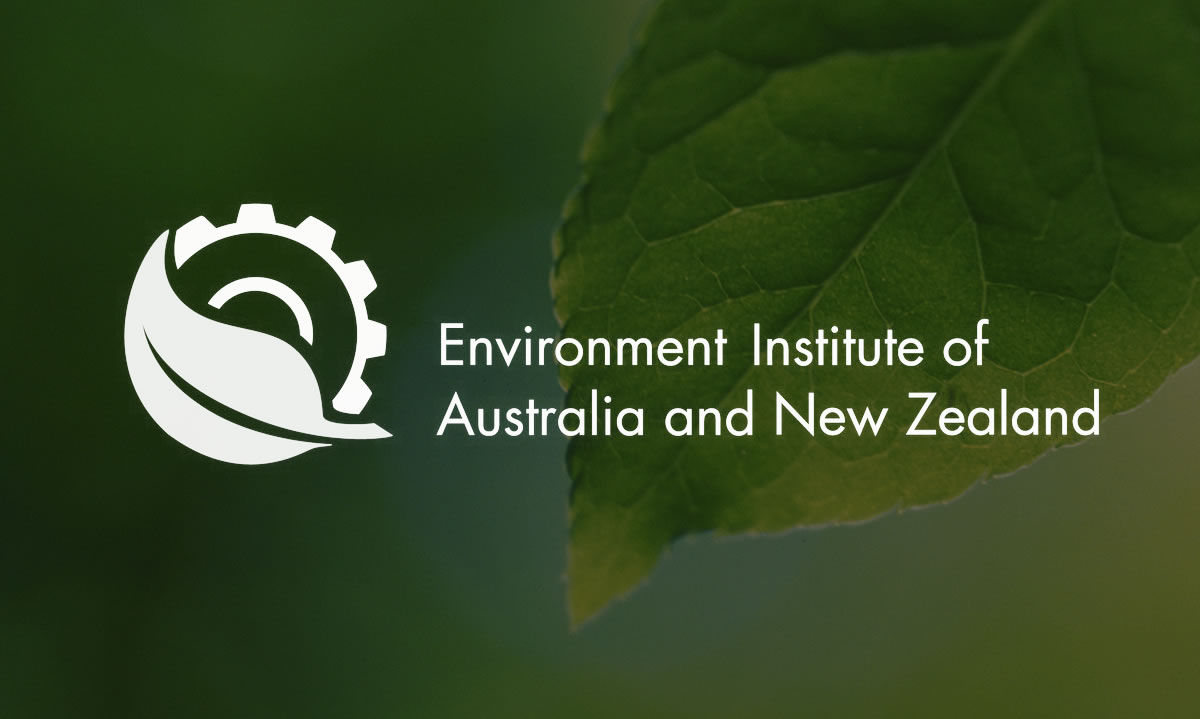 Marc Salmon of Easterly Point Environmental was awarded the Environmental Practitioner of the Year Award, 2017, by the Environment Institute of Australia and New Zealand (EIANZ) following his tireless efforts and contribution to establish the certified practitioners scheme.
The award recognises the outstanding contributions to environmental practice by certified environmental practitioners and is presented by the Certified Environmental Practitioners Scheme.
Congratulations Marc!