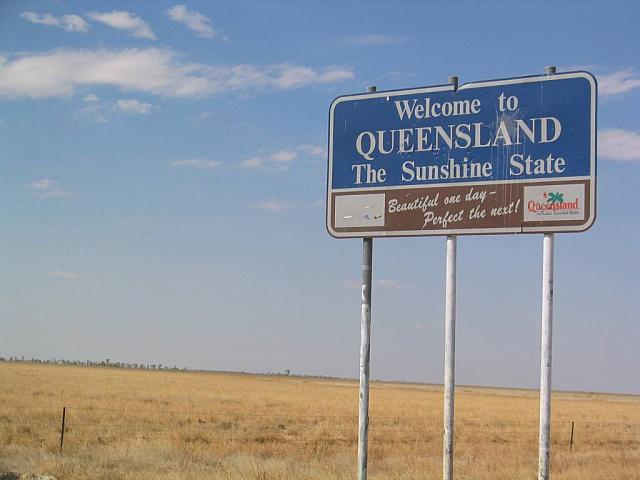 Design of Assessment of Site Contamination Investigations
For assessment of site contamination (ASC) investigations, the National Environment Protection (Assessment of Site Contamination) Measure (ASC NEPM 2013) lists the design components as:
establishing the objectives of the investigation;
development of a conceptual site model (CSM) and identification of data gaps;
development of the data quality objectives (DQOs); and
design of a sampling strategy and optimisation of a sampling, analysis and quality plan (SAQP).
This technical note reviews the ASC investigation 'design tools', that is CSMs, DQOs and SAQPs, and provides notes and references to assist in their application in Queensland.
Follow the link below to download a copy of the full technical note.
ACLCA Qld 2020 Design of assessment of site contamination investigations TPG7