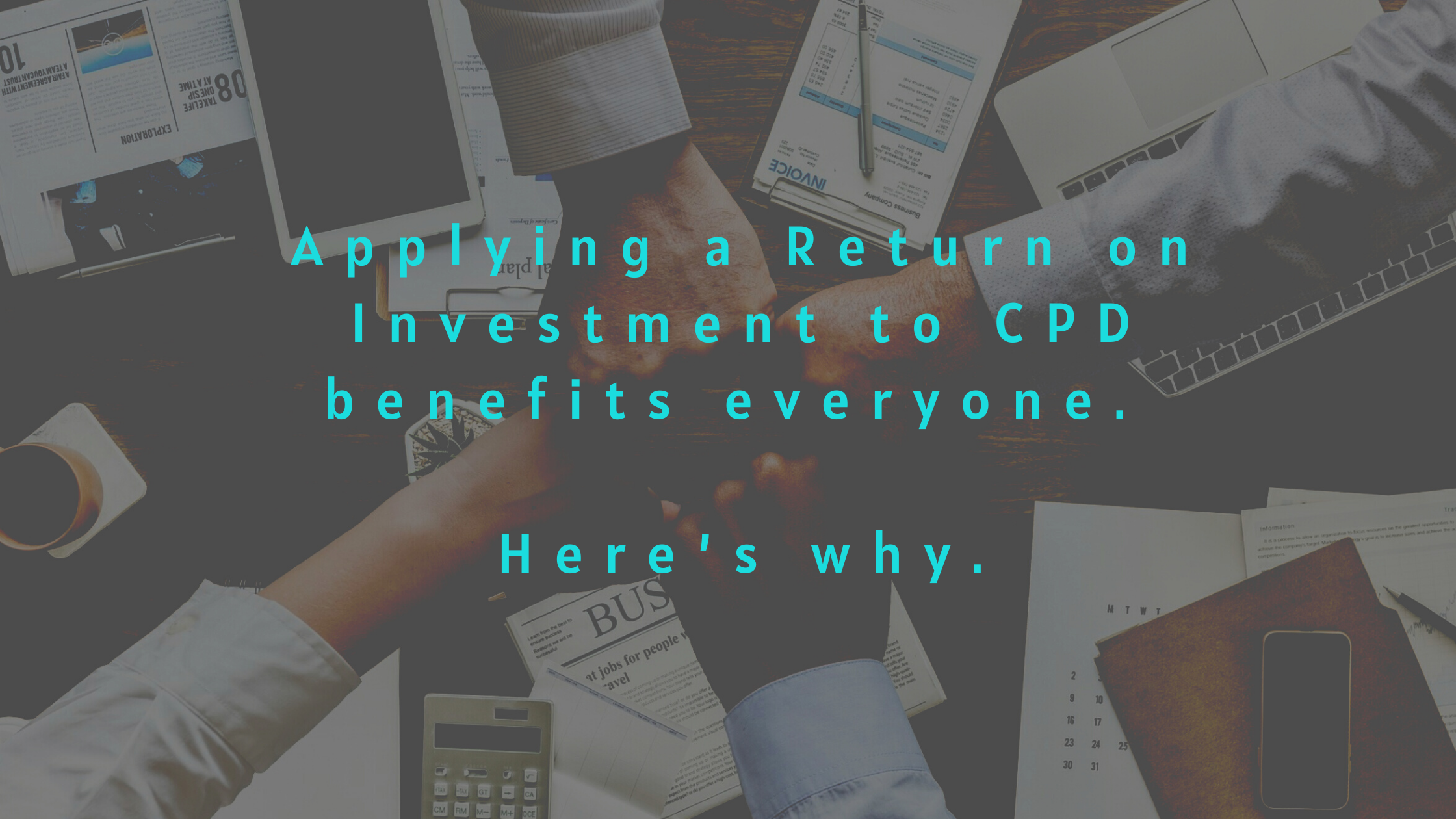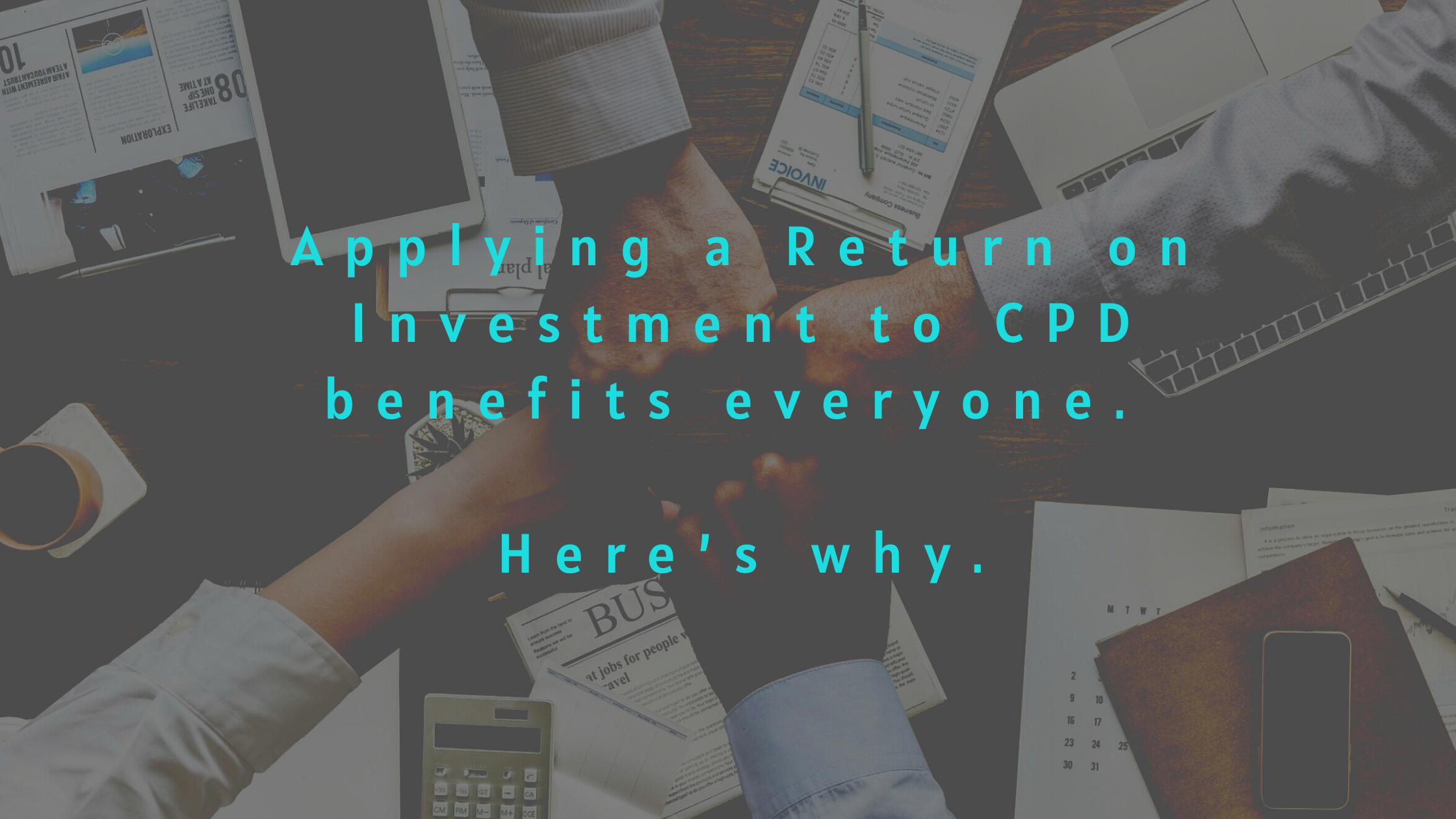 Earlier this year I received my recertification as a Certified Environmental Practitioner (CEnvP).  As part of the process, I submitted a continued professional development (CPD) log to demonstrate I had met the minimum 100 points of CPD activities over the previous two years.  While completing the log and setting my CPD goals for next two years, I began thinking about the direction of my professional development, how to maximise the benefit of this ongoing training, and what actually constitutes "CPD".  This article presents some of my findings and my personal insights from this recent experience.
Generally, CPD must be in line with your current practice.  For example, the Certified Environmental Practitioner CPD Guidelines1 state that "if a practitioner attends a seminar, conference or short course or undertakes a formal training course (degree, diploma, certificate or similar), then the subjects must have a direct connection to the environmental or sustainability practice of the CEnvP. That is, the CPD activity must contribute to enhancing the skills and knowledge in a practitioner's area(s) of professional practice".
CPD is standard across all professional fields and involves maintaining and extending your knowledge, expertise and competence. It can include:
–      keeping up-to-date with technical developments in your area(s) of specialisation via short courses, conferences and seminars;
–      extending your knowledge into other related fields, including formal education and training, private study or relevant academia;
–      sharing your knowledge and skill by means of presentations, publications, research papers, guest lectures, etc; or
–      mentorship under a suitable program
Just like Total Quality Management (TQM) of continuous improvement and the Plan-Do-Act-Check cycle developed by W. Edwards Demming2, the Continuous Professional Development Cycle (Refer to Figure 1.1) shows that professional development is best thought of as a circular series of activities, where a continuous cycle of planning and evaluation should be undertaken.  At Easterly Point, we encourage all staff to not only keep a log of their CPD (whether it's a requirement of their accreditation or not), but to actively plan for their upcoming CPD.  This encourages employees to look beyond discrete courses and seminars of interest, and supports a culture where people are encouraged to evaluate their interests and create a strategy of how to achieve their long-term learning goals. When done collaboratively, this not only fulfills personal interests, but broadens the overall technical expertise of the company.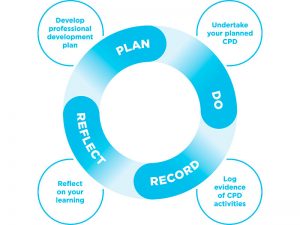 Figure 1.1:  The Continuous Professional Development Cycle
(Source:  pnz.org.nz)
I believe that investing in CPD should be viewed by both the employee and employer as just that – an investment.  An investment by the employee in their career, and an investment in the development as a professional by your employer.  In this context, both parties  contribute to the investment in the knowledge that each  will benefit.  For example, the employee contributes time and effort, and the employer can choose to provide support in a range of ways, including accessing CPD/study leave, and covering or sharing the cost of any CPD activities.
As an employee, applying a 'return on investment' mindset to planning CPD focuses your thinking on the potential return in terms of career benefits from an investment of your time, effort and possibly funding. When your employer is contributing by way of footing the bill or allowing you study time, they expect a return on their investment – for example, that you are able to take on more responsibility.  Professionals Australia3 state that "To apply a 'return on investment' approach to CPD, it helps to ask yourself the following questions about the potential value of each CPD activity you consider:
What are the intended learning outcomes from this activity?
What is the relevance of this particular activity to my current work role?
How will my employer benefit when I achieve the intended learning outcomes?
How will others benefit from my learning, e.g. clients?
What are the longer-term benefits?"
Now, more than ever, online webinars are an option that makes it easy to obtain and maintain your CPD points. However, I believe the value in attending seminars goes beyond the technical learnings.  While the technical information is still being shared via the screen, the chance to network and mingle with like-minded peers, meet associates face-to face and bond over a glass of wine or beer is lost.  These invaluable offerings help professionals connect on both a professional and personal level.  I know I have personally met many colleagues that I would now call friends through these face-to-face learning opportunities, and am now able call on them for direction, advice and support.
While professional certification bodies have traditionally required all CPD points to be aligned with the skills of the profession they govern, extending these boundaries may be more beneficial in the long run for personal and professional development.  Most employees know that while technical knowledge can be learnt; critical thinking, social skills, personal engagement and an inquisitive mind are highly valued skills that go beyond learning in a straight line.
I'd love to hear your thoughts and experience in managing your own CPD.
Hailey Spry
Senior Environmental Scientist
MEIANZ, CEnvP
Easterly Point Environmental Pty Ltd
Certified Environmental Practitioner,CPD Guidelines, https://www.cenvp.org/cpd-2/
Out of the Crisis, published in 1982 and credited with launching the total quality management (TQM) movement, W. Edwards Deming offers a theory of management based on 14 Points for Management; key principles for management to follow for significantly improving the effectiveness of a business or organization.
Professionals Australia, The Importance of Professional Development, http://www.professionalsaustralia.org.au/australian-government/blog/the-importance-of-continuing-professional-development/